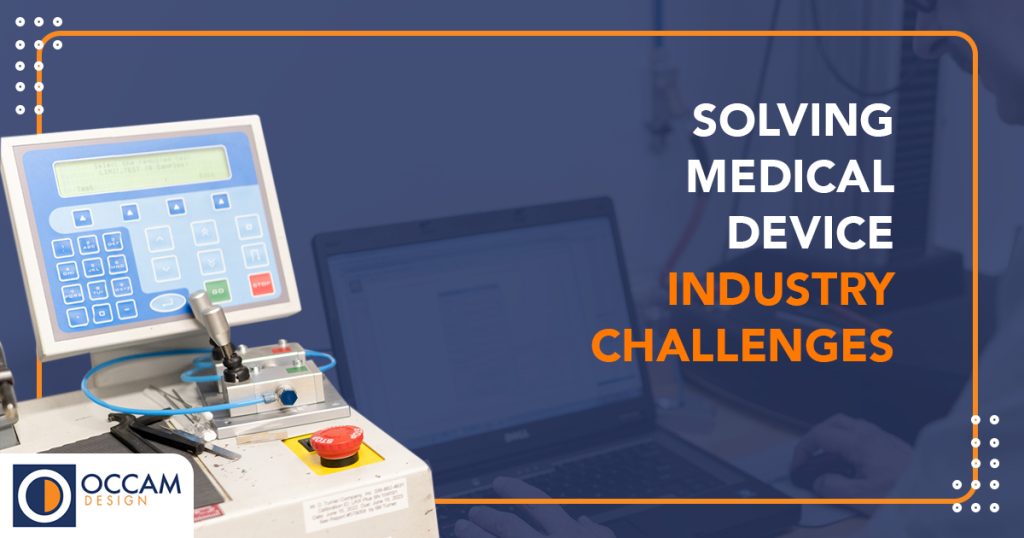 Overcoming medical device industry challenges can seem overwhelming. Where do you start? What strategies do you implement, and how do you develop them? If you are looking for a starting point, here are five strategies your business can focus on to overcome common industry setbacks.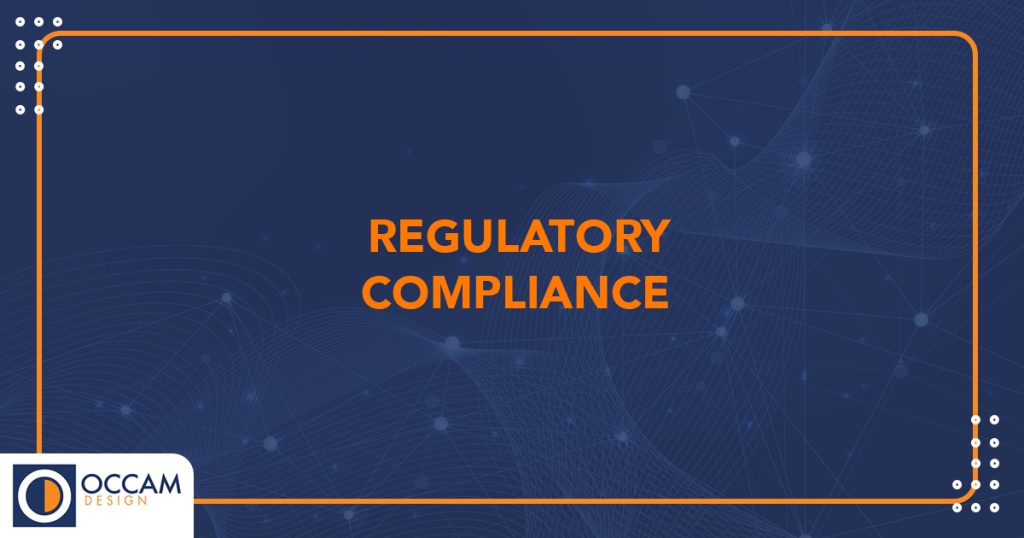 Regulatory Compliance
When your company evaluates its regulatory compliance, investing in strong, quality management systems is essential to overcome this challenge. In addition, staying up-to-date with changes in regulatory conditions will be highly important to staying ahead of the potential hurdles that can arise. Anticipating rapid changes and planning ahead can significantly reduce or eliminate compliance challenges. Similarly, engaging with regulatory bodies early in the product development process ensures that all medical devices comply and their regulatory requirements are met. Although regulatory compliance issues are often challenges that your company may face, researching thoroughly and intentionally preparing for all situations will benefit your medical device's success.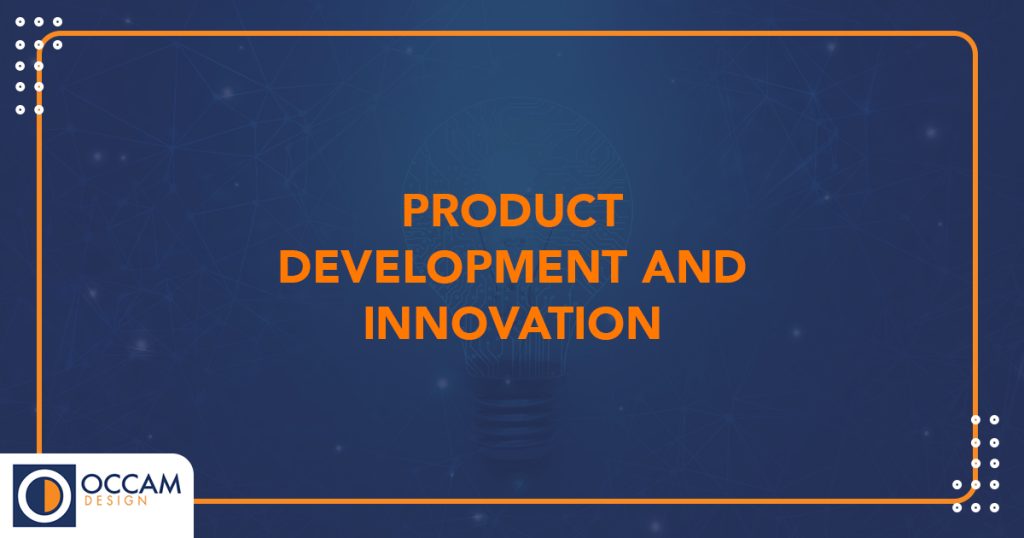 Product Development and Innovation
Innovation is what sets your company apart from its competitors. Therefore, fostering innovation in your medical device company is a game-changer. One way your company can implement this is through research, development, and collaboration with academic institutions and research organizations. Any way your team can develop a competitive edge through innovation will be a significant component of your company's ability to overcome industry challenges and grow. However, your team plays a crucial role in the creativity and ability to adapt to our fast-paced world. Building solid internal teams with diverse expertise instantly elevates your ability to expand creatively and ultimately offer more of what your consumers are looking for. Your company can also explore new business models like partnerships and joint ventures to access new technologies and expand your company's product portfolios.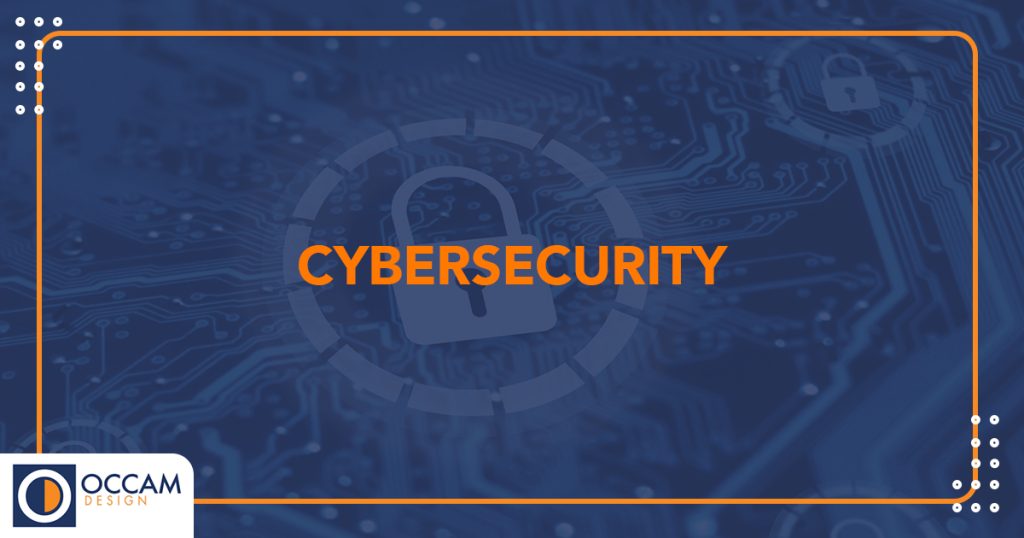 Cybersecurity
Protecting your newly manufactured medical devices is non-negotiable. Overlooking this step can prevent your company from suffering significant losses. There are several strategies you can implement to decrease your risk of cybersecurity threats. First, your company can mitigate risks by implementing robust security measures like encryption and two-factor authentication. In addition, testing products for vulnerabilities before they are released will ensure the thoughtful launch of a successful outcome. It is important to note that your company should also stay up-to-date with the latest cybersecurity threats and collaborate with industry peers and regulators to share best practices for top-notch security and protection. Be sure to educate your team and incorporate cybersecurity protection as a part of your medical device development execution plan, so your company can be sure it has covered all of its bases!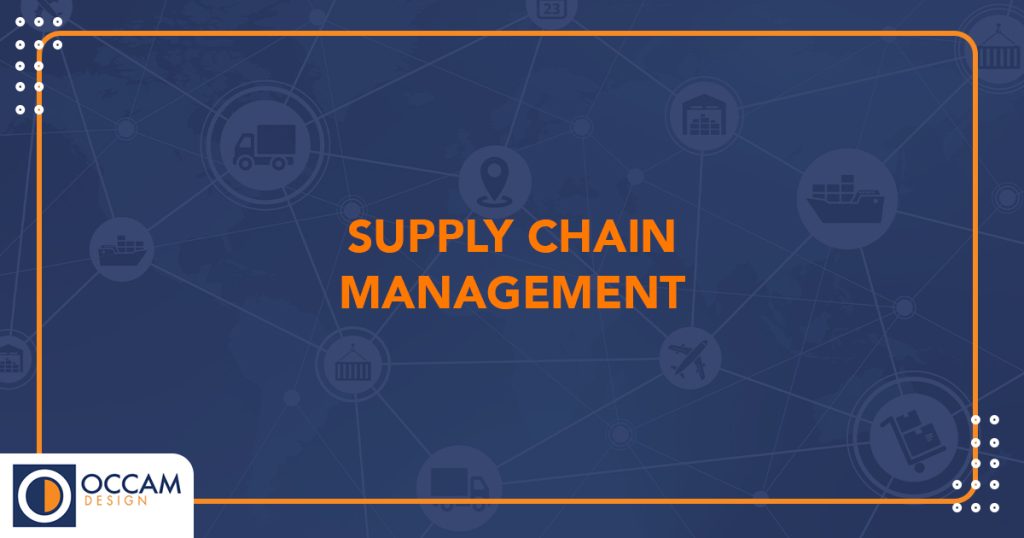 Supply Chain Management
Resiliency is often what sets individuals apart from their peers. Similarly, in business, if your supply chain is built with a foundation of resilience through various techniques, it will withstand many industry challenges. Your company can strategically manage its supply chain by diversifying its supplier base, investing in supplier relationship management, and leveraging digital technologies, such as predictive analytics, to anticipate disruptions. Your company can also explore new manufacturing and distribution models, such as 3D printing and direct-to-consumer sales, to increase agility and reduce supply chain complexity. Incorporating new ways to elevate your business and minimize extra work for your team may be a wise investment for your company's supply chain management.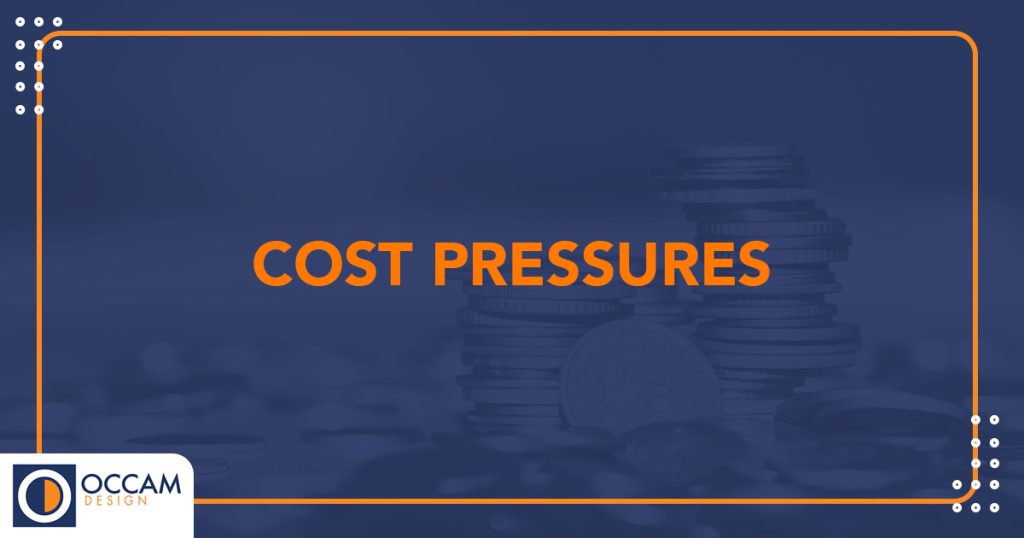 Cost Pressures
Addressing cost pressures is crucial to the short-term and long-term success and health of your company. To begin, optimizing your operations and supply chains and exploring new pricing models, such as value-based pricing, are ways that your company can save money and time and have the opportunity to choose the best strategies and models for your business's needs. Investing in innovative technologies that can improve outcomes and reduce healthcare costs can be rewarding. One of the most important ways companies can address cost pressures is by engaging with payers and healthcare providers early in product development. This allows your company to understand your clients' needs and allows them the opportunity to align product development with market demand.
Avoid these hurdles with OCCAM Design's professional and skilled team. Let our team overcome the challenges commonly faced in the medical device development industry so that you can achieve your goals. Contact us today for a free project analysis, or give our team a call at (502) 714-7200.