OCCAM Design is a full-service medical device design and contract manufacturing company. We provide a comprehensive range of engineering and manufacturing services, with the ability to take your project through all stages of development – from concept, research, and prototyping to full production, including clean-room manufacturing, device packaging, and logistics. OCCAM Design is dedicated to delivering only the highest quality medical components that meet customer and regulatory standards. Our expert engineers, technicians, and machinists, coupled with comprehensive manufacturing capabilities, provide innovative and reliable solutions to the most challenging applications.
Whether you have a great idea that will improve the quality of healthcare and medicine or want to re-design an existing product, working with OCCAM Design can assist with cost reduction, regulations, engineering services, and bringing your product to market.
Partnering with OCCAM Design allows you to keep your organization focused on its core strengths and capabilities while leaving all stages of product development to an experienced team like OCCAM.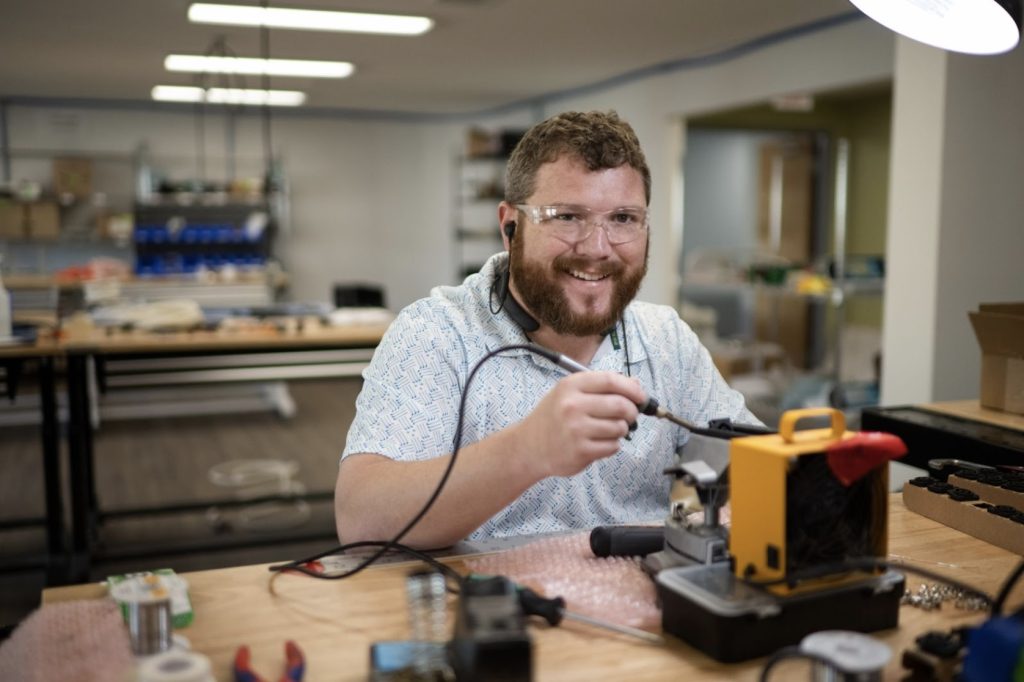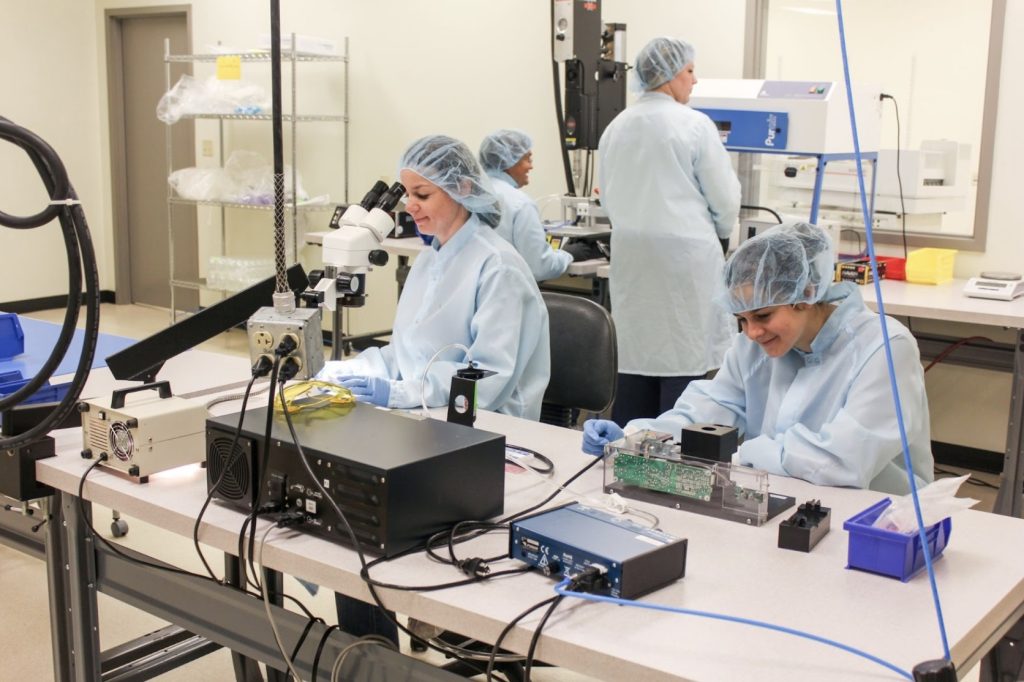 OCCAM Design recently partnered with MagnaWave, an organization that has primarily been working with PEMF (Pulsed Electro-Magnetic Fields) equipment for the animal market, specifically the equine market, and is currently looking to move into the human market. MagnaWave understood the importance of finding a partner to assist in developing and managing the detailed regulatory requirements. OCCAM Design is proud to meet those needs for MagnaWave and other organizations looking to develop and design a device to bring to market.
Art Crotty, who heads up Research and Development for MagnaWave, communicates what it is like to partner with OCCAM Design to bring your products to market in this video, https://youtu.be/SWg1KSE8BeU
Our goal is to be a solid partner that provides:
the team members to assist in the design, manufacture and the distribution of your product
ongoing communication throughout the process
being proactive with issues that may arise during the process
assistance and guidance in all regulatory requirements
take your product to market within budget and outlined timeframe
With a world of experience spread over more than 55 patents and over $3 billion in marketplace sales, you can trust your product's design, prototyping, manufacturing, and rollout to the team at OCCAM Design.
Check out our White Pages document on "Why Should You Outsource Product Development" to learn more about the key advantages of partnering with OCCAM Design and how to ensure you select the right outsourced product development company and get your product to market faster.